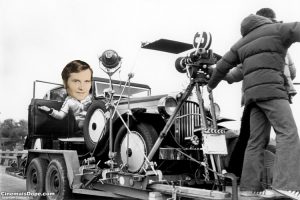 Post updated June 21, 2018         The Norman Geisler International Ministry in the middle of making a feature-length documentary about Dr. Geisler's life, and his singular contribution to the Christian faith – and we need your help!             We want to honor him for a lifetime of service to the
Read More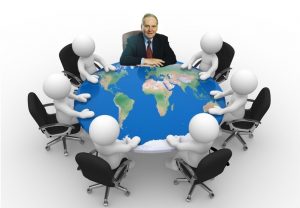 Mark your calendars! You're invited to join a free video conference from 7-9 PM EST with Dr. Norman Geisler on April 26th, 2018. In this world-wide telecast, Dr. Geisler and NGIM staff members will speak on apologetics, biblical inerrancy, and much more! There will also be a question and answer
Read More
Helping pastors and laypeople grow in their faith. Building confidence to defend Christianity and convince skeptics.
Equipping people with the tools needed for evangelism in our post-modern era. Bringing the timeless message of the Gospel to an ever changing world.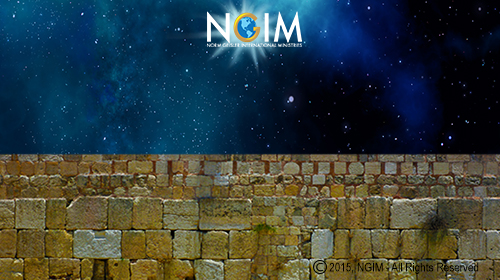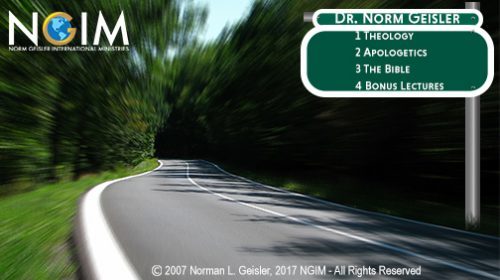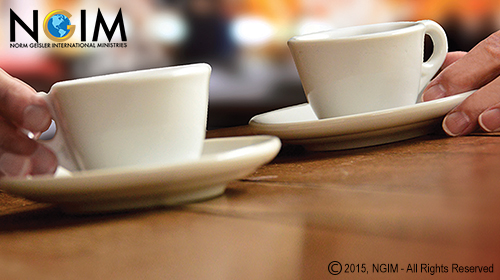 CONVERSATIONAL EVANGELISM
Norm Geisler International Ministries is dedicated to equipping the body of Christ around the world to face the challenges raised by today's secular beliefs in our efforts to help fulfill the Great Commission (Matthew 28:18-20). We provide many free articles and low-cost ebooks on evangelism, apologetics, and theology for equipping the church in the modern age. Your purchase will help facilitate the distribution of our products to pastors in need all around the world.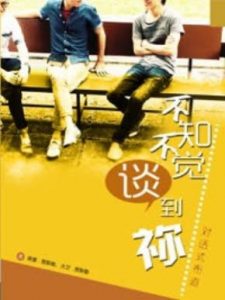 The book Conversational Evangelism, by Dr. David Geisler and Dr. Norman Geisler, is the main text book on evangelism used by NGIM staff around the world. It has been translated into six languages. As of April 2018, the electronic version of C.E. translated into Simplified Chinese Text is available for
Read More
We here at NGIM desire to glorify God by equipping the church to fulfill the great commission! However, we could NOT do this without your generous support. Our new online store and study courses will help offset costs for a portion of ministry expenses but it's largely your donations that make this ministry possible. If our mission and message spark a fire in you, then we ask that you would prayerfully consider becoming a supporting ministry partner with us. We thank you so much for your generosity.
Follow the link below to make a one-time or recurring donation using your PayPal account or credit/debit card
Your tax-deductible contributions can be made out to:
Norm Geisler International Ministries
P.O. Box 2638
Indian Trail, NC 28079